Welcome to RHP
Hello and welcome to Rob Hudson Photography. I am an amateur photographer who has an ambition to take it on at a professional level. Inspired by my traveling, adventures and exploring I aim to head towards the documentary style.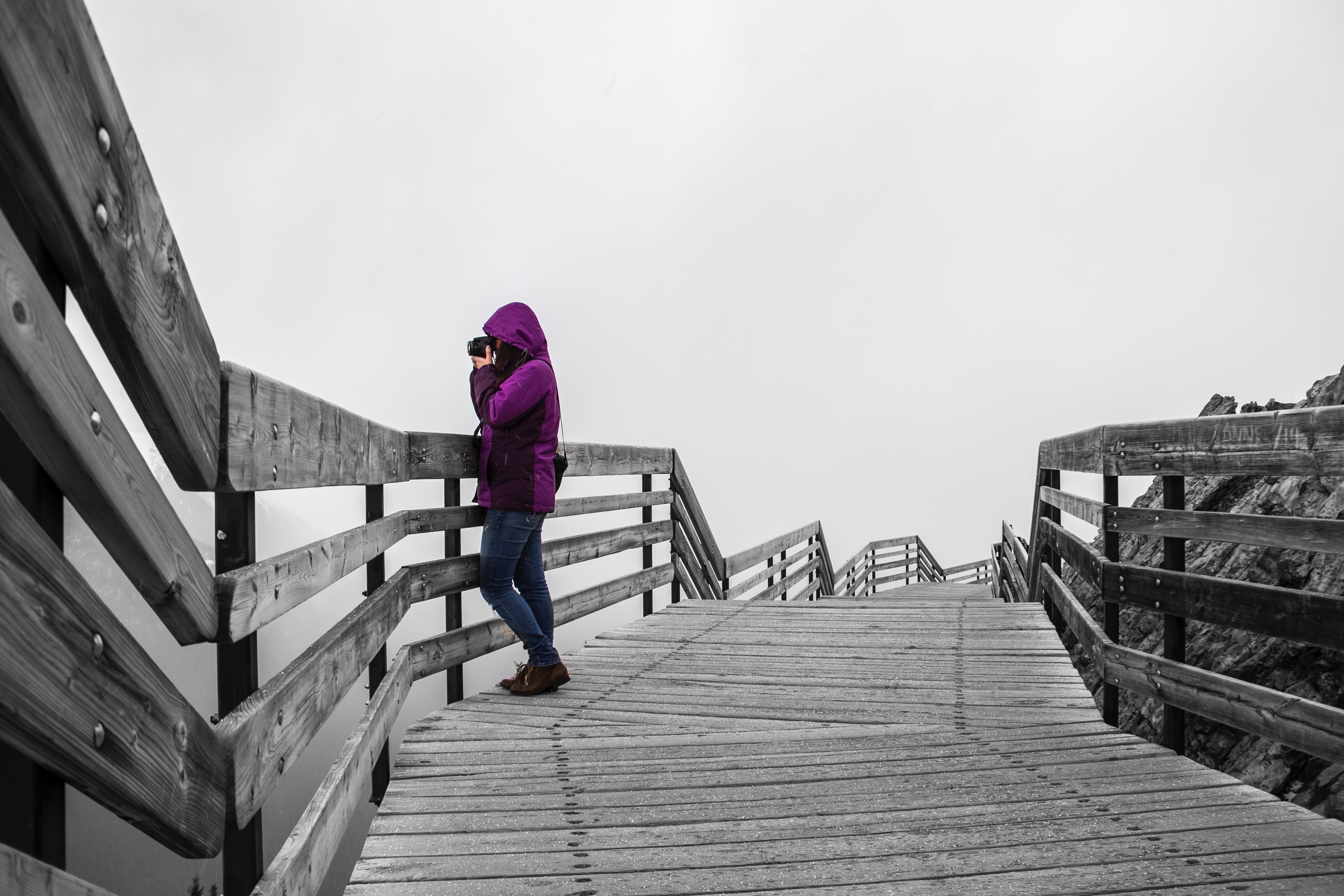 I've only seen a snippet of the social, cultural, geographical and environmental diversity this planet has to offer us. But it is beautiful and has heartened a passion for sharing and story-telling.
This is also my own personal blog site. Even as a professional I would aspire to be honest and open. You should never be ashamed of who you are. I will be talking about topics ranging from my battle with depression and anxiety to my love of music: new tracks discovered and old albums returned to glory.