Hire Me
What can I offer your business, event or project?
       My range includes:
 Brand and Product photography

Festivals and Events

Musicians and Bands

Interiors

Outdoor and low-key model shoots

Film/TV (videography; behind the scenes; production portfolios)



Stylised, professional quality images, that are personalised to suit each clients theme/ethos.
I cater to individuals as well as small and large businesses.

Competitive rates and a friendly, professional service.
Personal service: you will liaise with me; I will take the photographs and I will edit the photographs.
Brand Photography
My favourite style of product photography to shoot. Create your image, send your message, inspire, rebel and hedonise. Elegance and fashion or revolutionary and outrageous, this is where I love to get creative.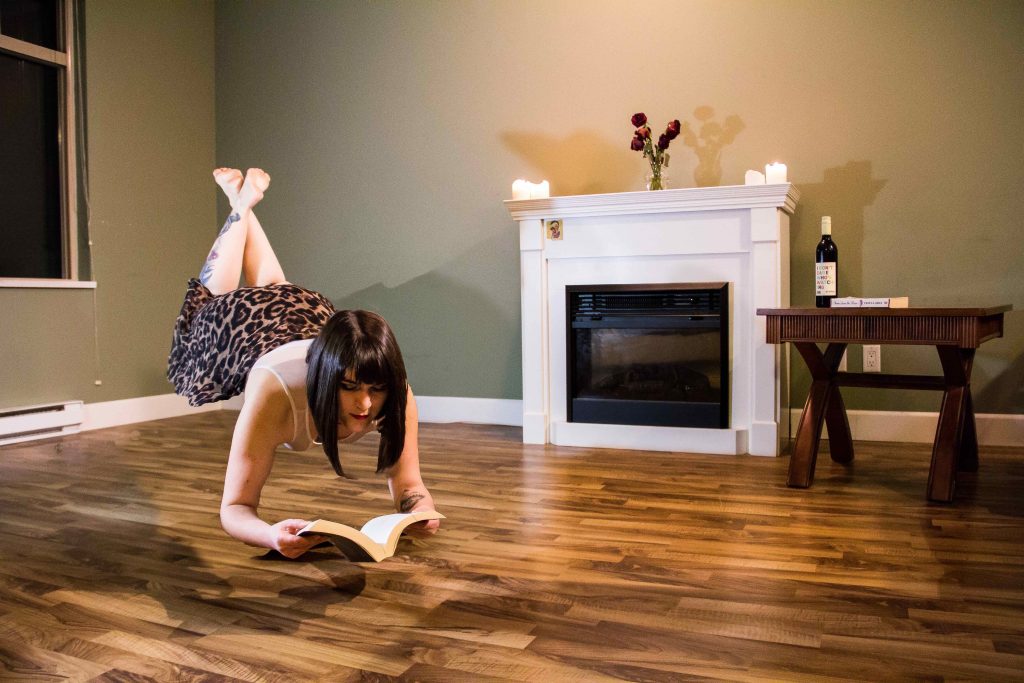 Professional quality product photography. Creative and stylised, designed to enhance your website and entice potential buyers. This can include products for sale, scene setting and food.