Malaysia: Rich in Diversity
I did so much travelling during my twenties. However, this was more often living and working abroad; rather than pure 'backpacking', so to speak. But there was one place I did manage to travel, in the traditional sense. And that was Malaysia.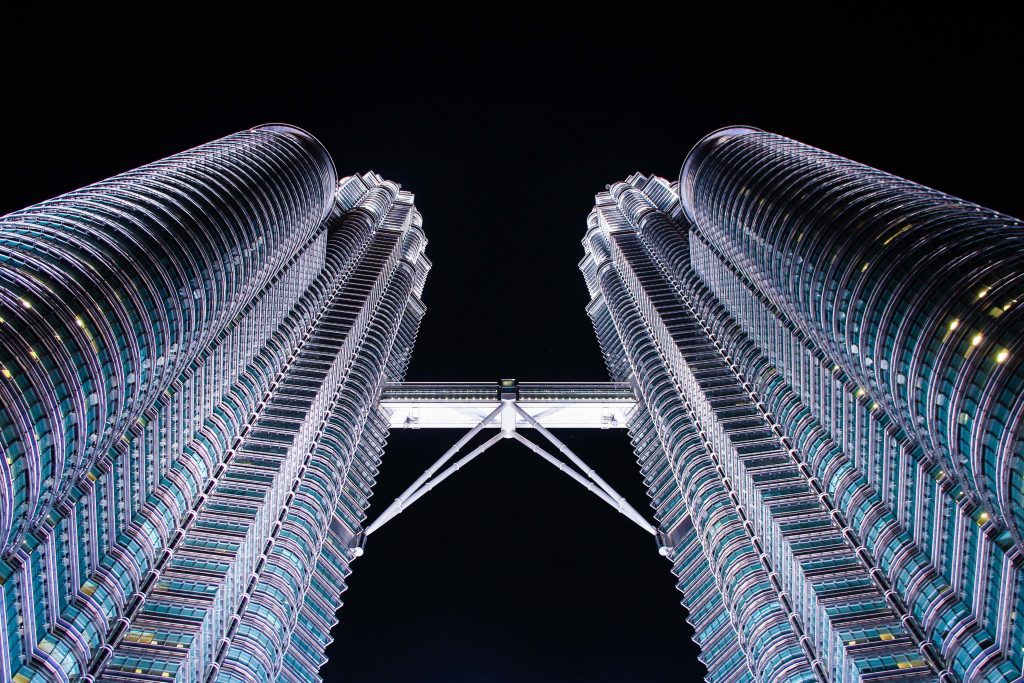 A country that I picked purely because I had four weeks to fill, and Kuala Lumpur was the cheapest place to fly to between New Zealand and the USA. What an amazing piece of luck that turned out to be! To follow were astounding meanders amidst new formed friendships, prodigious parties, enviable experiences that you can only read about, and even better ones you don't.
These unbelievable scenes took place in a travel movie, which was set in the city, the jungle, the beach; more cities, more jungles, a mountain and one mighty hangover.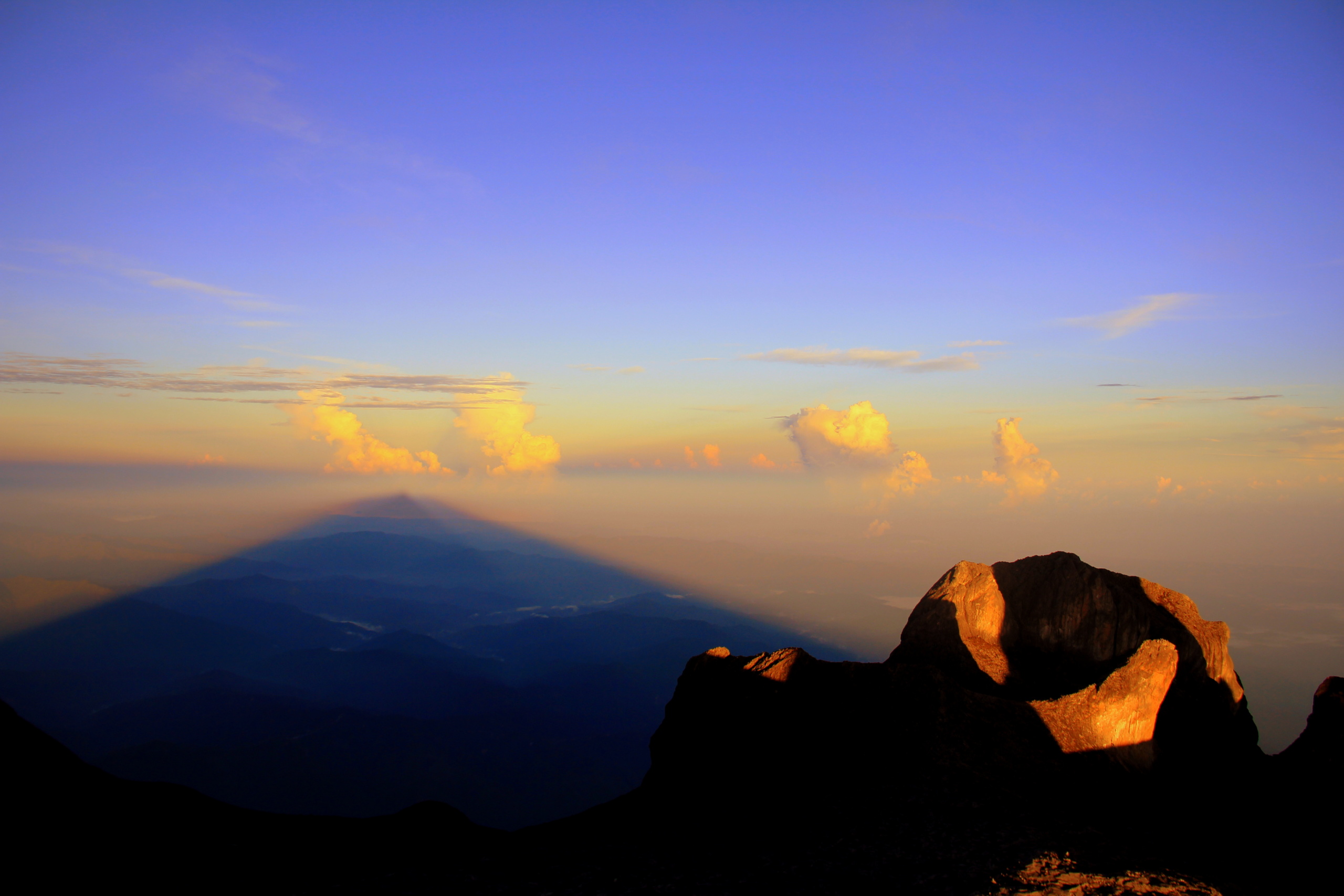 A variety of ancient beliefs, traditions and cultures are hand in hand with the modern Western push. Shiny new cars driving on clean streets between magnificent skyscrapers, under the glow of soft warm restaurant lights with glimmers of vibrant neon from the fancy bars. The ambience of laughter and relaxed, intellectual conversation, hums through in a variety of accents and languages.
But this modern push has a dark side too. So many square miles of jungle are lost every day, just to clear the land to plant palm trees for palm oil. Cultivated in regimented rows, squatted and stunted; these natural factories hide behind walls, whose gates are often guarded by men at arms. None of the previous inhabitants will ever call that land home again.
Of course, it's not all doom and gloom; but that shouldn't be ignored either. I stayed with a tribe in Borneo, who lived so remotely that to visit, I had to travel for over an hour across a lake and up a river into the jungle. Yes, it was in one of those narrow boats you always see on TV. Yes, I constantly felt like I was going to fall in; and ever so tightly clutched my camera to my chest, for what it was worth.
As traditionally as they live, even the tribes people have modern technology as a part of their lives now. But they embrace it; they told me how proud they were of their children (and grandchildren) for going to study at university. Clearly pleased that their youngsters are also able to take advantage of the ever-expanding opportunities of the modern age.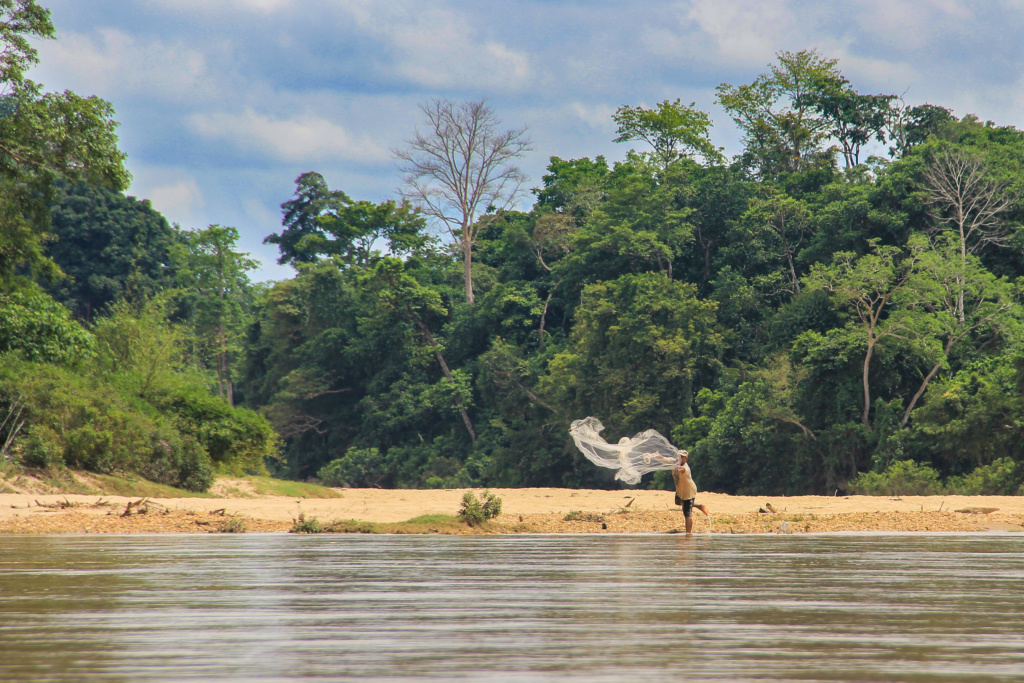 On another boat trip into the jungle. My first, into the Taman Negara. I saw a man fishing using a net, and a group of naked children with their mothers, coming to the river to bathe. People still living traditional lives.
The next day we ventured further still into the jungle, to meet a tribe who lived in cosy huts, constructed from the natural materials around, and raised off the floor on wooden stilts in case the river flooded. They showed us how they lived and we were able to share stories in return. This clearly wasn't their first rodeo entertaining technological dependent foreigners, and we all had a truly entertaining and captivating day!
Then you come back to the city and everyone is on their phone, getting angry in traffic, dancing to loud music. But, it's still fun. You're with your new friends, celebrating the shared, inimitable experiences you had in the jungle, and on the paradise island beaches.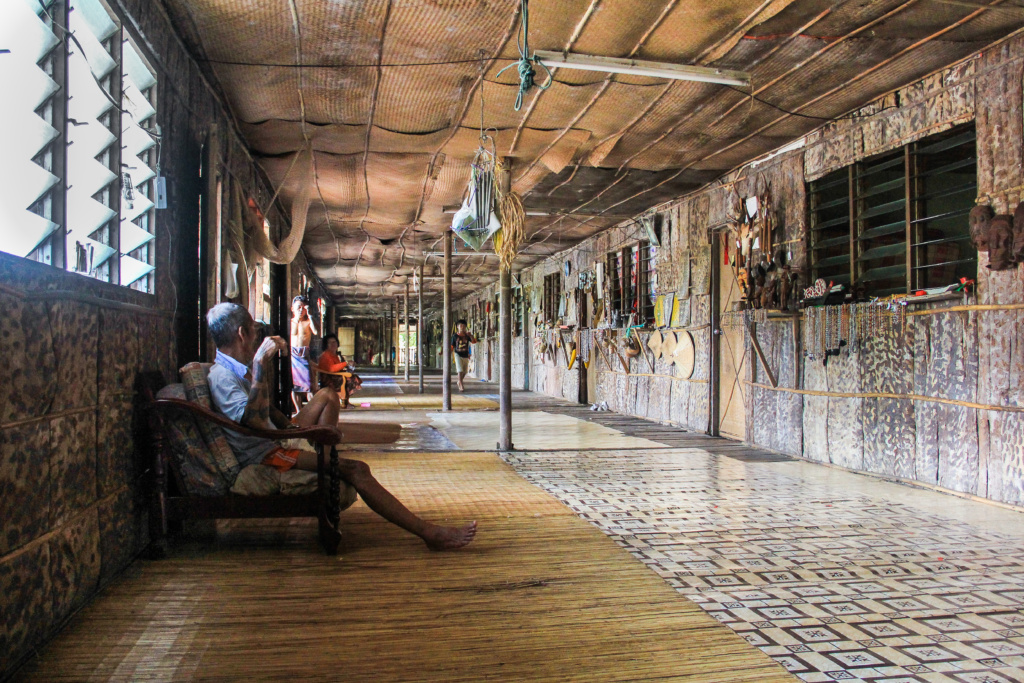 And that is why Malaysia is rich in diversity.
To be continued…