Please read this first…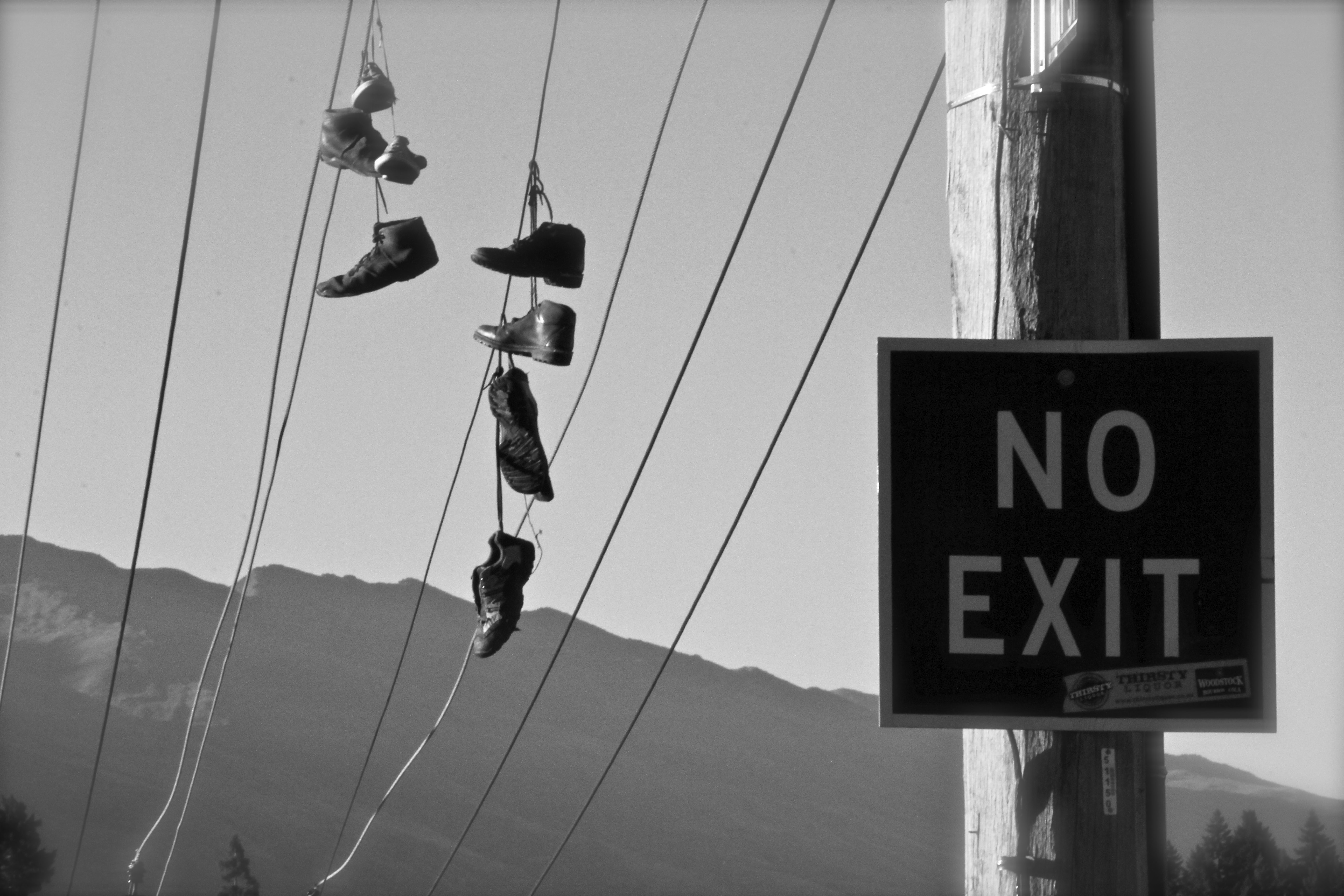 Please note: these following articles will contain some emotionally complex and very personal subject material. You should understand that this is also my personal website, as well as a professional platform for my work and photography. It may be unconventional, but that is just my style! **
These articles, documentaries and personal blog posts are all written with the hope of reaching out to others who may be feeling the same. Or to offer help and understanding to those perhaps indirectly affected.
Always remember that you are not alone in your suffering.** You can write to me if you need to!

I'm really proud of all that have, and all that will speak out. So many more people are doing so now and that stigma is going to go bye-bye. Heavens knows, other people sharing made it so much easier for me to not only do the same, but also allow myself to accept what I have and then be able to move on from there.
I have only been inspired by previous stories and the help I have received from others. Sometimes, to get that help, you need to ask or speak out. And that is more than okay to do.
So if you are here, to look at my website from a professional perspective. I only ask of you to continue with an open mind. Documentary is my pipe-dream genre for this line of work. Mental health awareness is something that I am incredibly passionate about.
Without the help of others, I may not have been here to write this. I only hope that I can reciprocate that for those in need and reduce the stigma that surrounds this awful affliction.
Talk, care, share and love.
"My friends, you are not alone." ~ David Draiman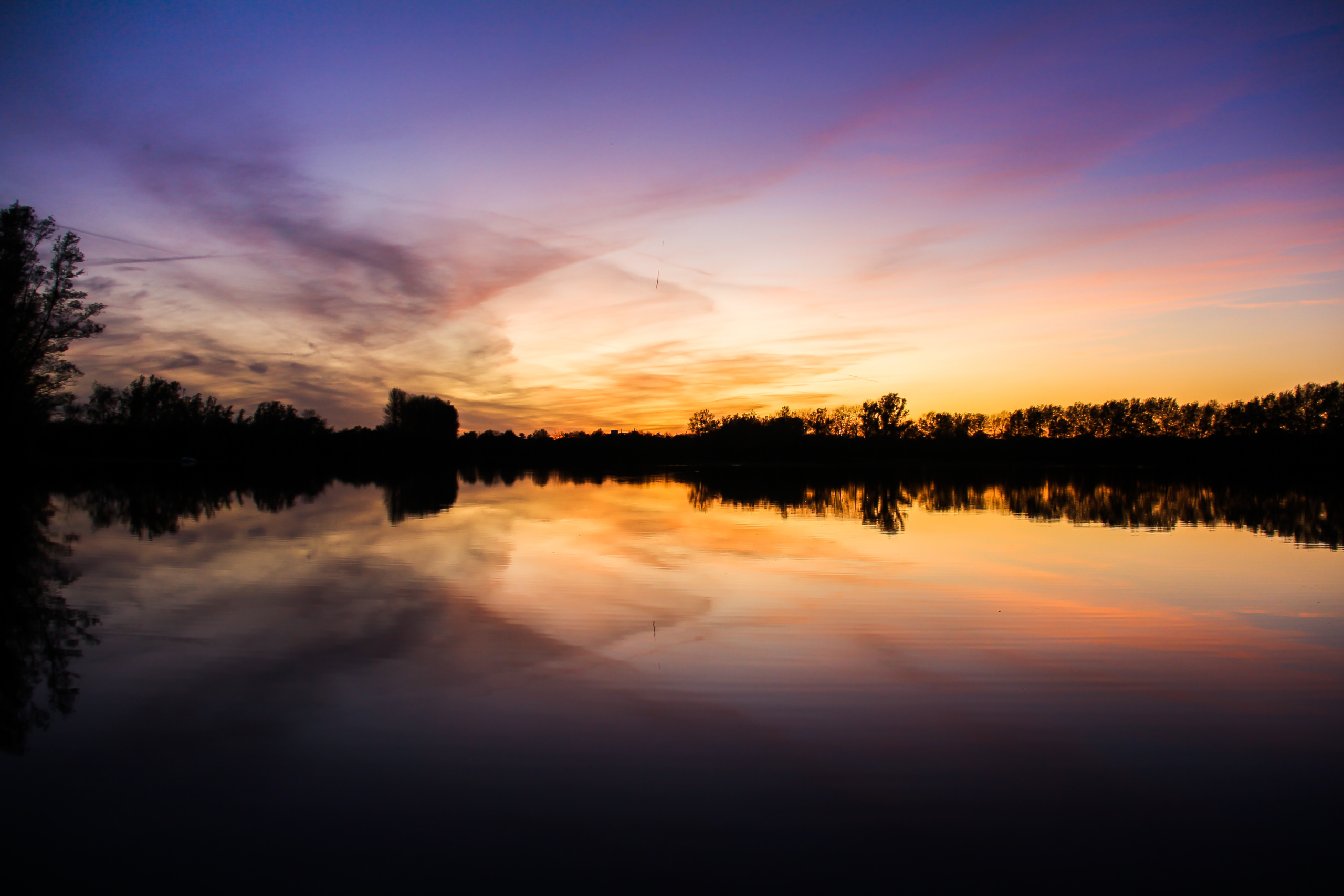 ** If you find that you are affected by any of these topics, whether directly or indirectly, please know that there is never a last resort. There is always help. There are many out there – individuals, charities and organisations – who put themselves out there to provide anonymous help and support. You are not a burden, you are a beautiful soul who has shown their inner strength by reaching out.
Below are a list of charities in the UK. If you are outside the UK, a simple internet search can reveal a variety of options. If you feel that you have no other option, then contact me! You can find the link in the main panel on the left.
MIND  0300 123 3393
https://www.mind.org.uk/information-support/helplines/
Samaritans  116 123
https://www.samaritans.org/how-we-can-help/contact-samaritan/
KALM (also an app)
Contact Us