Depression and Anxiety: Step Two
Don't try looking for "Step One". That's not a mistake, it's not there. Step one was for me. Step two, however, is for you. This post is for you whether are close to me – a friend or relative or, whether you have no idea who I am but maybe this might just mean something to you. Whoever you are reading this, I hope it helps. Be that understanding something in yourself, for somebody else, or simply that it's OK to be different.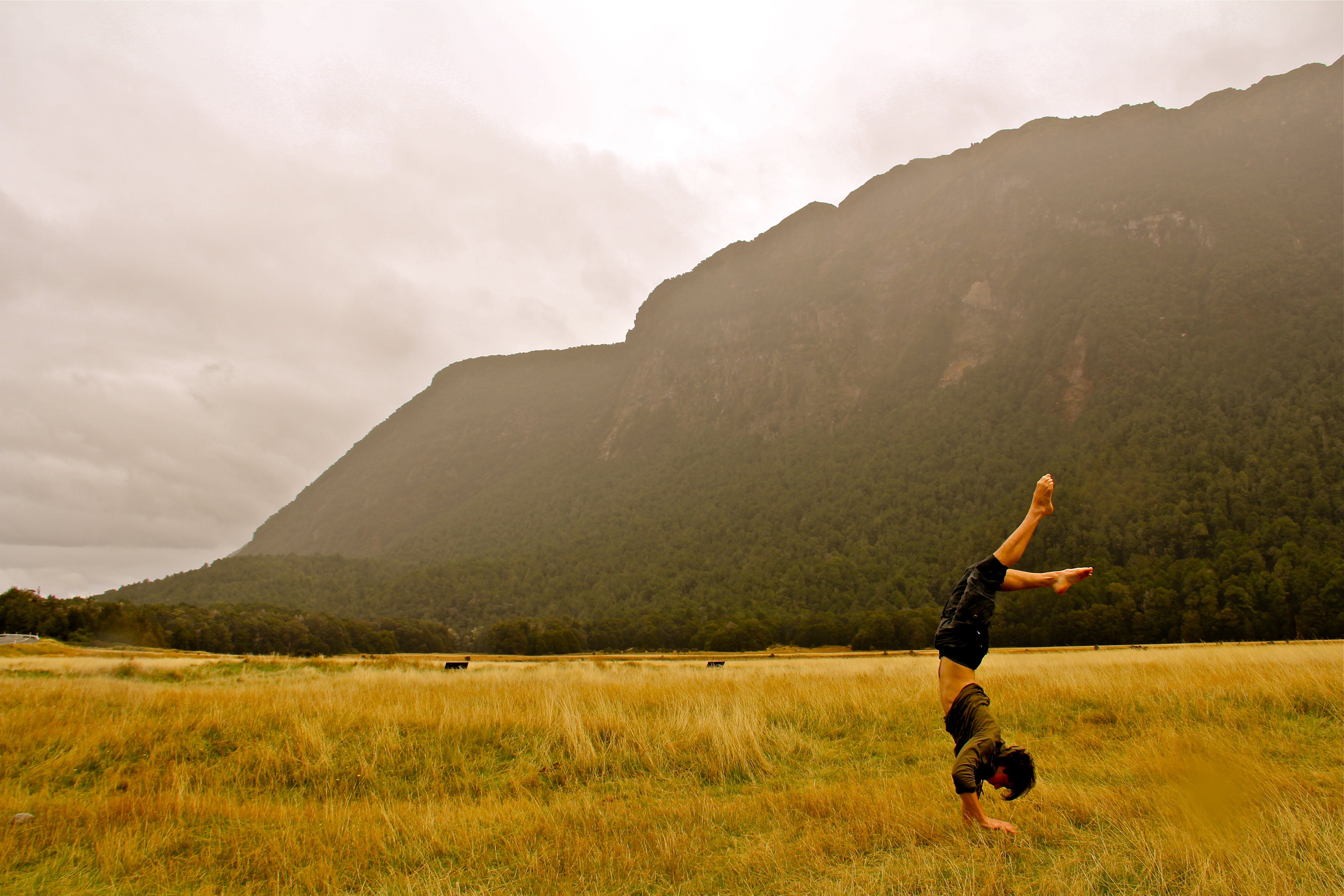 I have known that I have had depression for many years now. I cannot remember what prompted me, but one day I walked into the doctors office and claimed that I was unhappy. The doctor gave me a sheet of paper with a short questionnaire, which asked about things from self-harm to how much interest I had in my hobbies. Each answer was to be given a number and the total score would indicate whether you 'had depression' or not and, if so, how severely.
I had depression. According to a single sheet of paper that took about ten minutes to fill out, I was depressed. My score was pretty much at the halfway house between mild and severe; so is the glass half full or half… whatever.
Several years later and we're catching up to recent times. I was living in Whistler, working as a snowboard instructor. It's the best job I've ever had. This was now my third winter teaching and I have to say, I was pretty good at it. A far better teacher than I am a snowboarder, that's for sure!
I had earned my way to occasionally teaching 'alpine'. This meant teaching higher level students who should generally be able to ride all over the mountain. Rather than being stuck down in the learning area, moving slow or often not even on my board at all, I was leading keen students all over some of the best British Columbia had to offer. My job for the day was to snowboard. Yet for some reason I could not get out of bed.
Complaining of fatigue, I finally took myself to the doctor. We sat and chatted, I informed him that I was losing my motivation to do anything and I really hated that feeling. So he took me by surprise when he diagnosed me with anxiety! I knew I was depressed, but anxiety had never crossed my mind.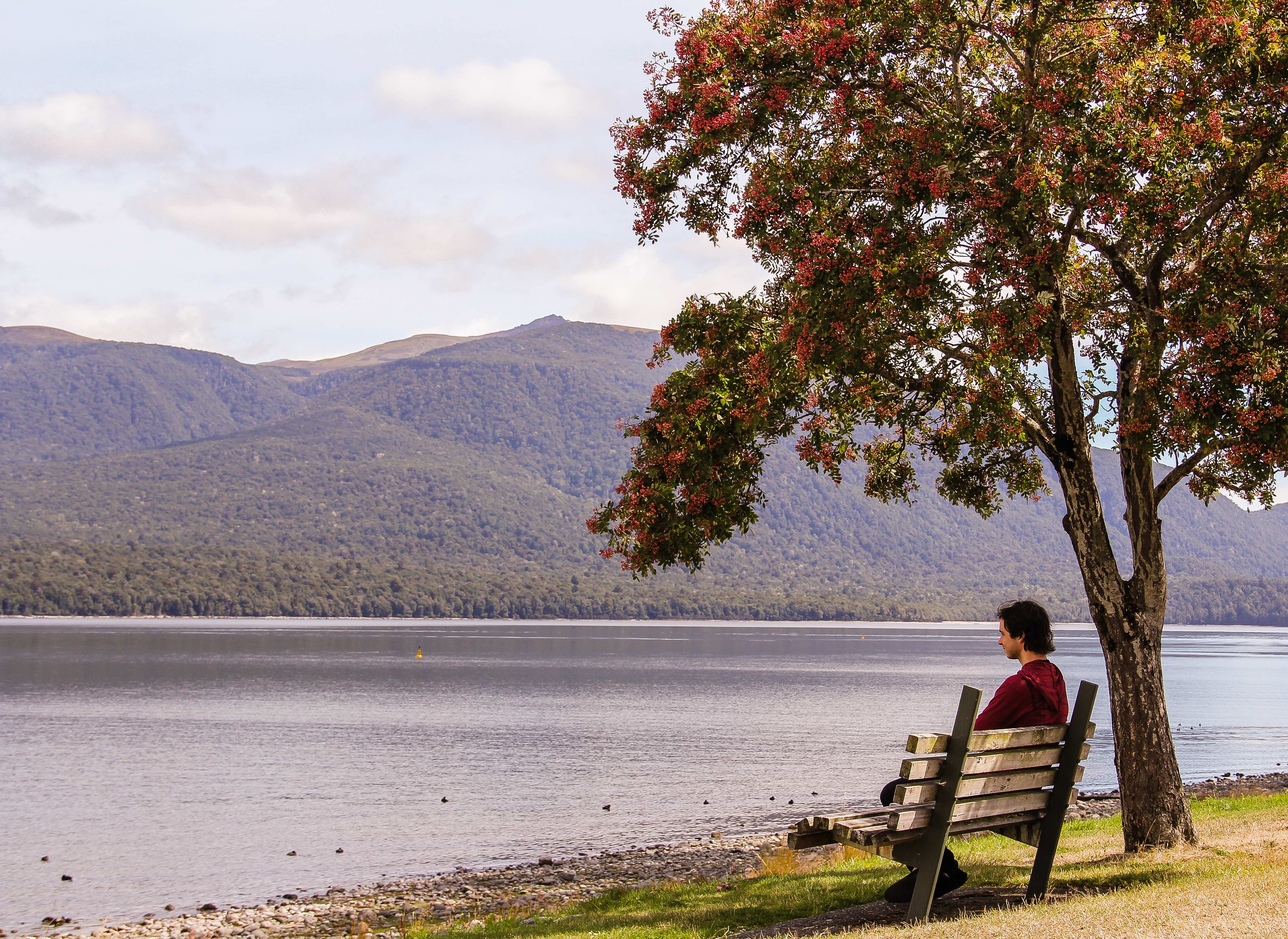 Admitting these things to myself had been easy. Almost a relief. They say that admitting you have a problem is the first step but, for me, it was knowing why I had this problem. However, I still find it hard to tell my friends, some of whom may be finding out for the first time by reading this. Perhaps it's because I feel like they know me so well this might change how they see me; perhaps it's because if they know I'm often depressed or anxious, they might be disappointed in me; perhaps it's because I feel like I'm letting the team down if I let this sickness get the better of me?
I want to end on a positive note, so I have to say that those who know have been very understanding. Some more than others, because some just don't really get what it's all about. I know that this is a photography website, but this is also my blog and; this is also a documentary site and so there will be a "Step Three", a "Step Four" and more.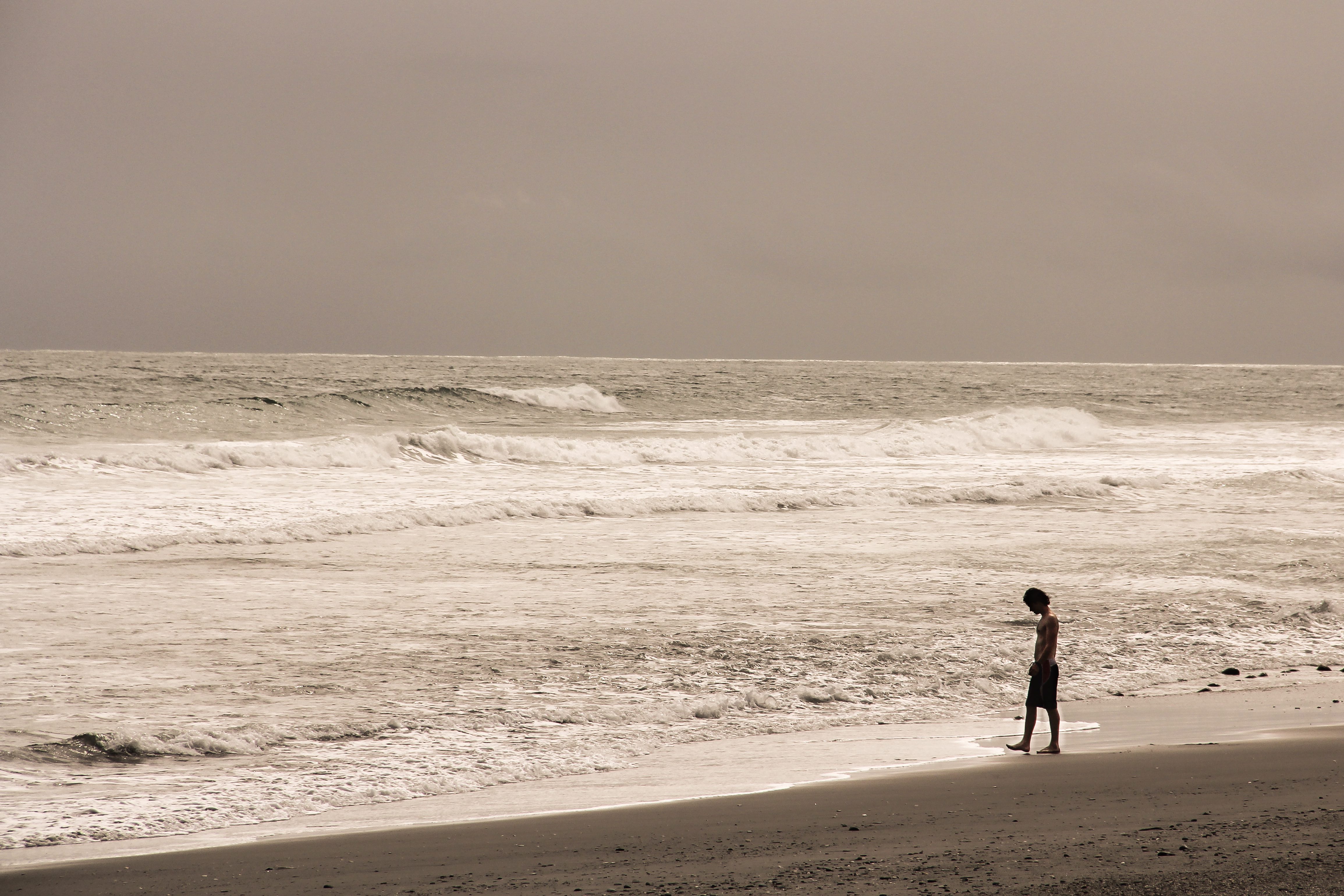 As I look into this and document my own recovery, my aim is to abolish the stigma surrounding these conditions. I want to help people understand, whether you are fighting your own battles or helping someone else with theirs. It is a mental illness, but an illness nonetheless. That means this is not just an attitude or a set of feelings, but something that can't be helped. Yet it can be cured.
Here. We. Go.